POTAIN USED TOWER CRANES & SPARE PARTS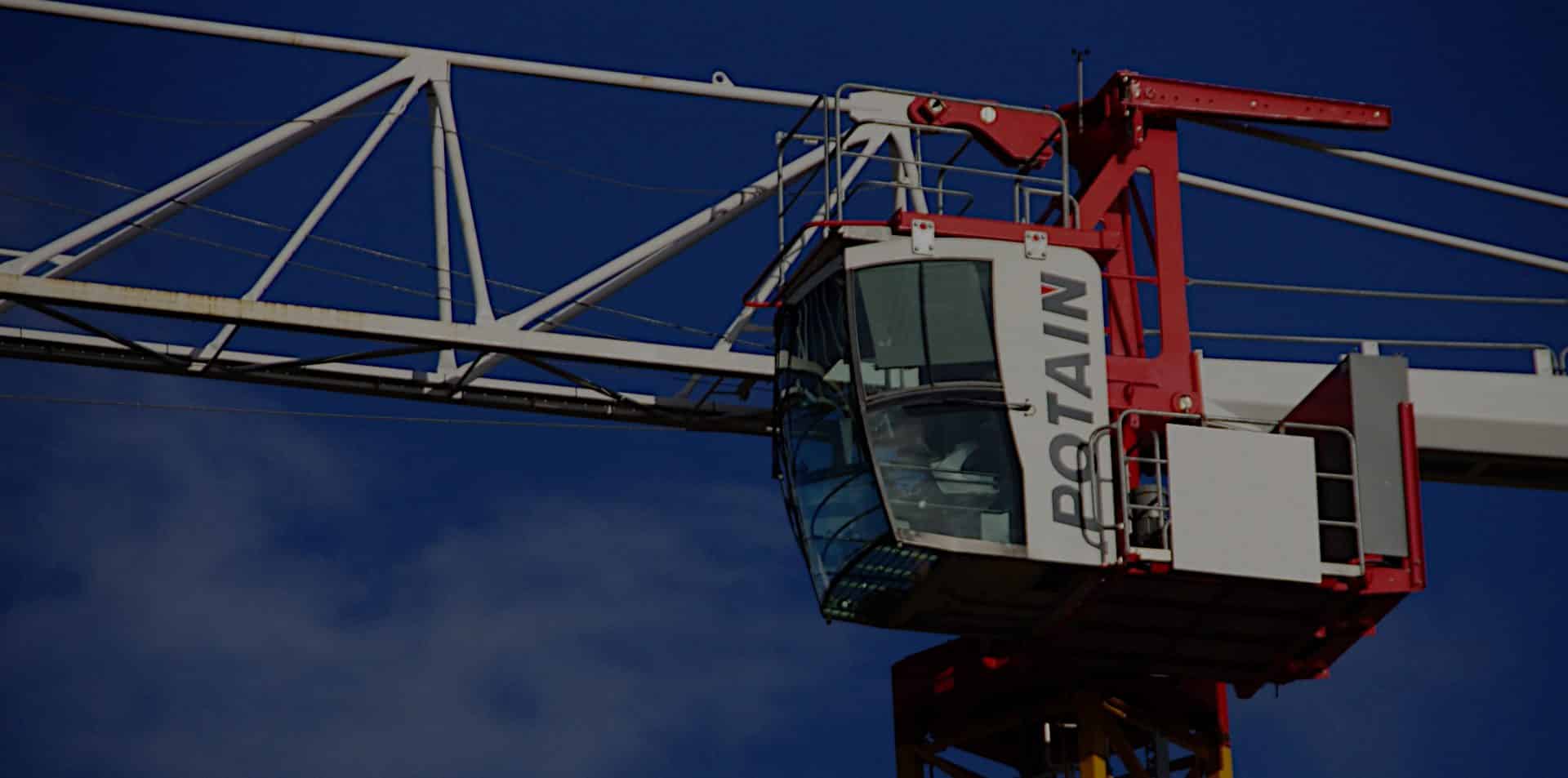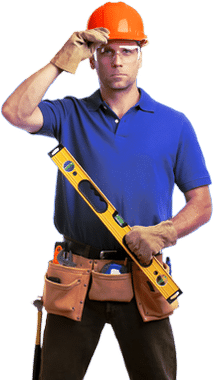 First you compare, then you (may) buy
Used Potain tower cranes & spare parts anywhere
ALG Export is specialized in providing reliable and affordable second hand tower Cranes and self erecting cranes mainly Potain but also Terex, Raimondi, Liebherr... We load your crane on trucks or containers and we deliver anywhere in the World.
Call us now
+33 627 10 35 33
Mast sections, Cross base, Fixing angles, Climbing cage and many more
Suitable Solutions for your special project
if you need Potain K Mast sections (3.33m, 5m,10m monobloc or in pannels), cross base S41 or V60, Fixing angles P41, P61, P62, climbing mast K40/K40, climbing Cage T40 or T60: just ask us. We can also provide extra masts for GTMR, MC or old top kit models.(S24, L46, L68...)
See All Service
What are you looking for ?
urgent spare parts or special request
Potain model and serial number of the crane and Spare parts reference, that's all we need for a quick and fair price offer.
Tower Cranes for sale
Potain MC, Potain MD & Potain MDT
Accessories
Mast sections-Undercarriage/ Cross Base ZF/ZC 12, 16 or both, S41, V60 Fixing angles P12, P16, P41, P61 or P62.
self Erecting Cranes
Potain GTMR 336 & 386, PotainHD, Potain Igo